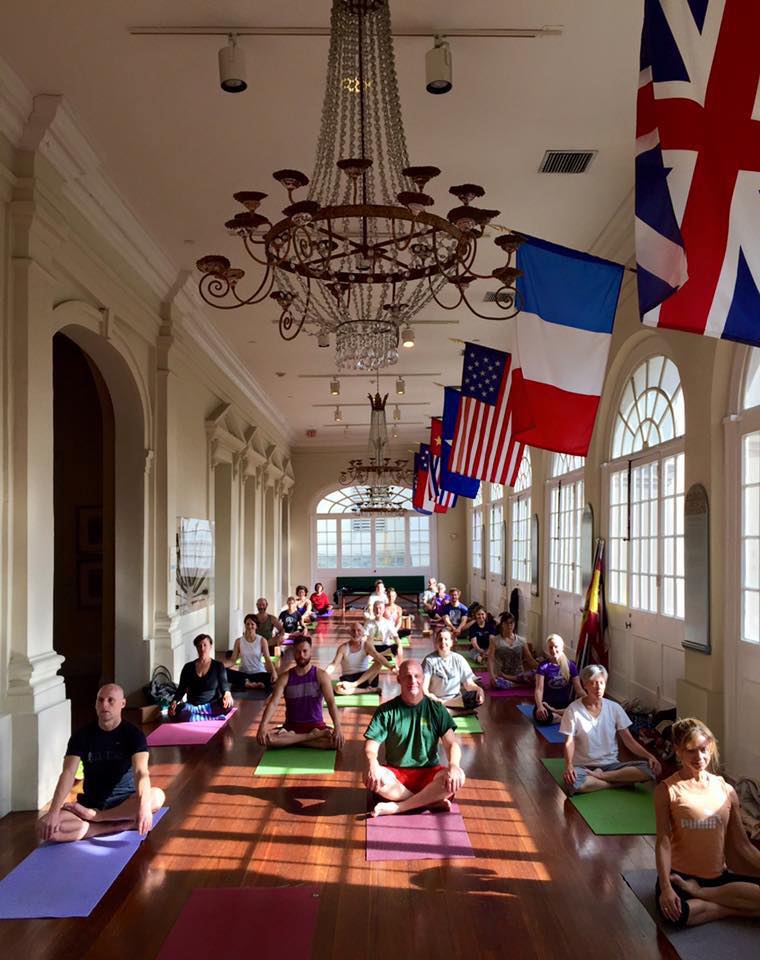 Yoga at the Cabildo
For residents and travelers at all levels of practice, Yoga at the Cabildo is set in a light-filled gallery of one of the city's most beautiful and historic buildings.
Tuesday, Thursday, Saturday
8:30 a.m. to 9:30 a.m.
Yoga at the Cabildo is currently delayed until further notice due to Covid-19. We hope to be back soon and this is the best place to check back for more information.
Cost: $15 per class, $10 per class for FOC members.
Visit http://www.facebook.com/yogaatthecabildo for more information, or contact teacher Nina Boasso at 985-373-2298.
Refund Policy: Tickets are not refunded for missed classes, we are happy to reschedule your tickets to a different date.